Mastermind +
Group Coaching
Mastermind +
Group Coaching
Chiropractors, are you tired of…
Collections plateauing / hitting a ceiling?

Slave to the insurance companies?

Not getting paid what you're worth?

Scripts and one size fits all coaching?

Selling instead of serving?
You're Not Alone.
I was burnt out, and drowning in my practice.
THAT'S WHY I CREATED THE
PART-TIME MILLION DOLLAR CASH PRACTICE
I Made Over a Million Dollars a Year, Working Only 20 Hours a Week and Getting Paid What I Was Worth!
Achieve Your Ideal Practice
Increase your collections

Greater clarity and confidence

Increase retention and referrals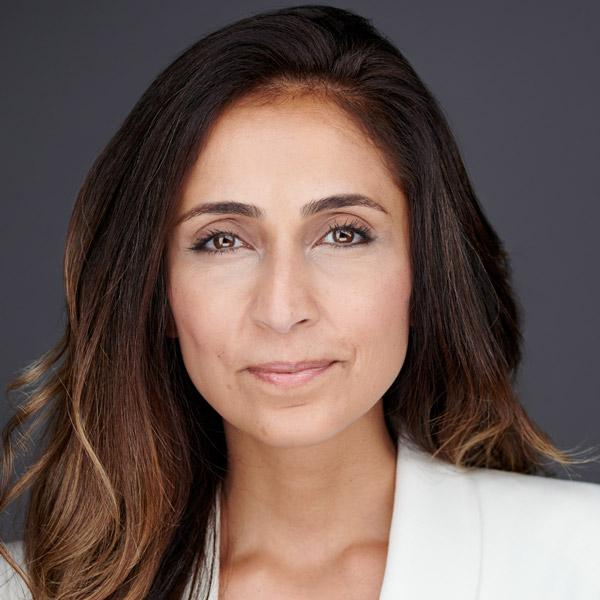 I'm here to add value. If you already belong to another practice management group – this is designed to make your practice better, not replace your practice management group. Although it might, eventually.
Angelo Pisano, DC
John Artis, DC
Ed Balta, DC
Andrew Kellogg, DC
Sarah Little, DC
Join My Weekly Mastermind and Group Coaching Program!
Doctor – $497 / Month
No Contracts • Cancel Anytime
Your Monthly Membership Will Get You…
Handling Patient Objections

Cluster Booking and Scheduling
Creating Lifetime Patients

Assembling Your Dream Team

Internal and External Marketing

Branding, Website, and PR
WEEKLY SESSIONS  – EVERY TUESDAY 9-10:15am PST
Join My Weekly Mastermind and Group Coaching Program!
Doctor – $497 / Month
No Contracts • Cancel Anytime